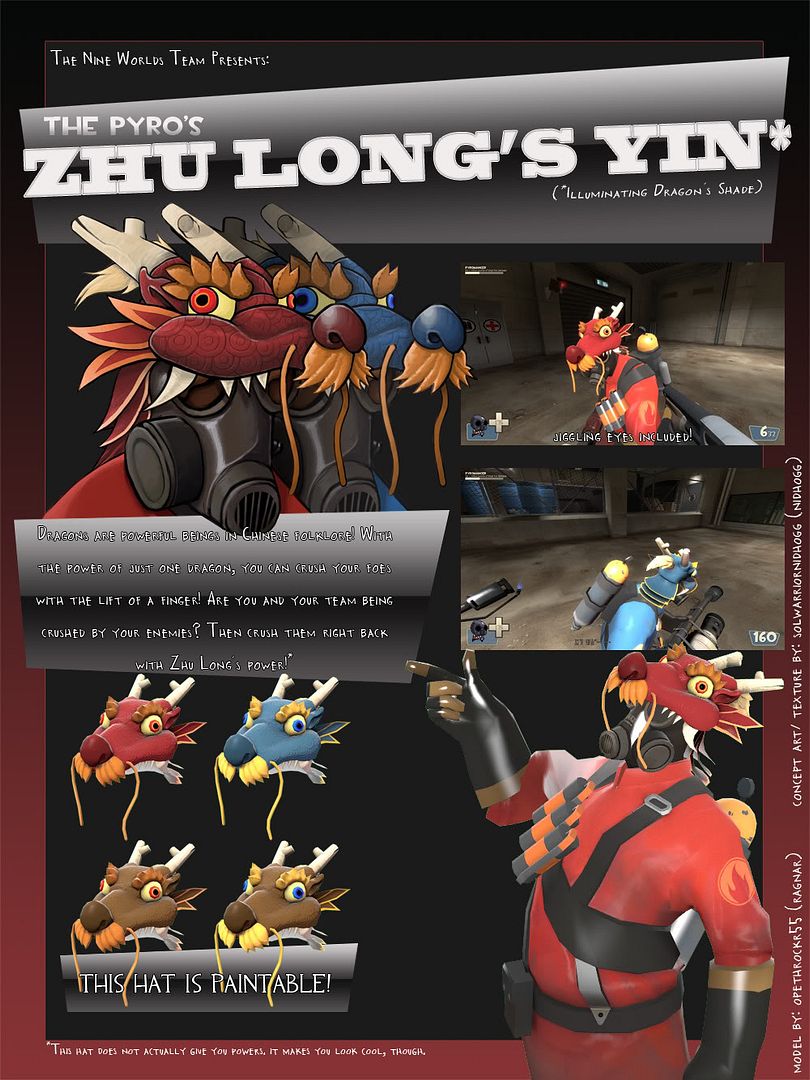 The promo for the lastest mod
Ragnar
and I have been working on.
The hat is finally finished and has been sent off to Valve. Decided to slap together this promo real quick to show it off.
Here are some snapshots that show off the hat much closer.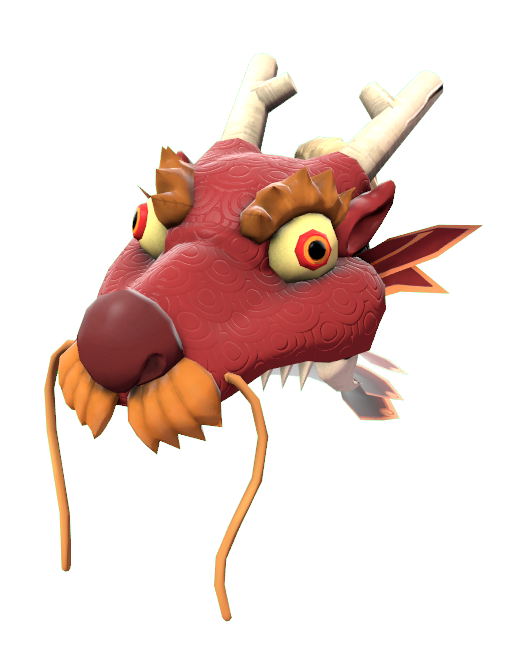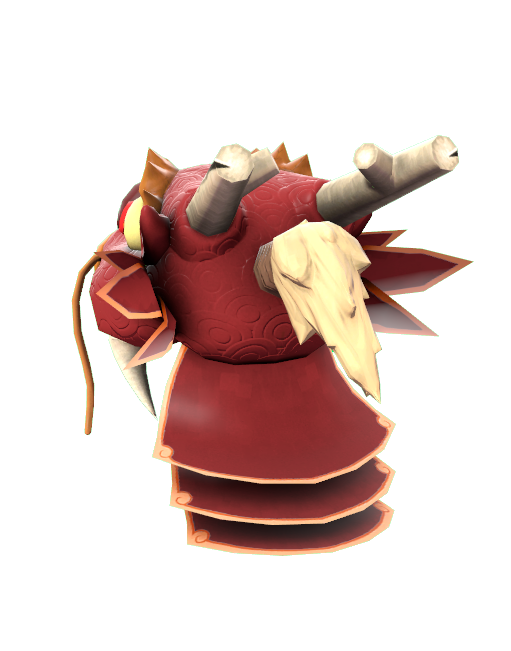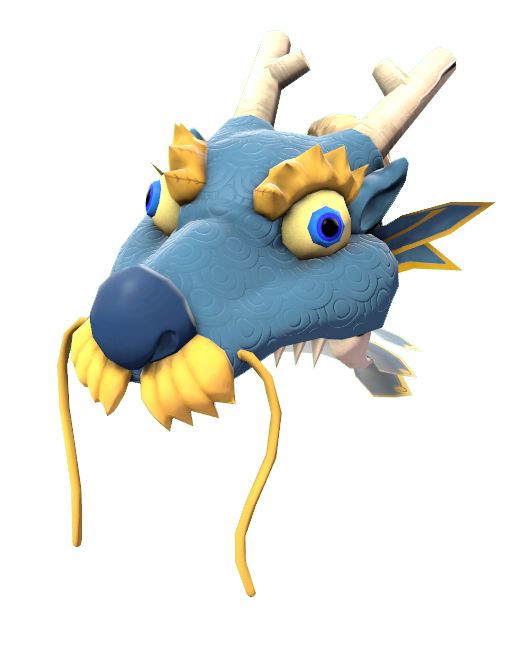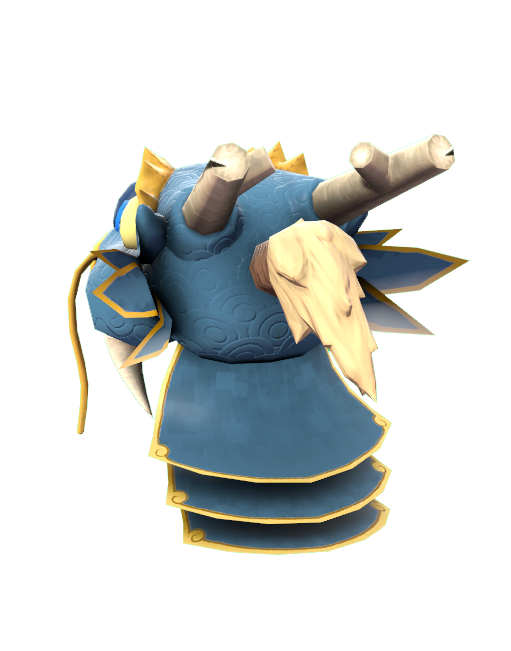 Hope you guys enjoy! And thanks for telling me Happy Birthday. :3 Here's to hoping this hat makes it into the game!
Model by
Opethrockr55
(Ragnar)
Concept Art/ Texture by
SolWarriorNidhogg
(Nidhogg)
TF2 © Valve